Profile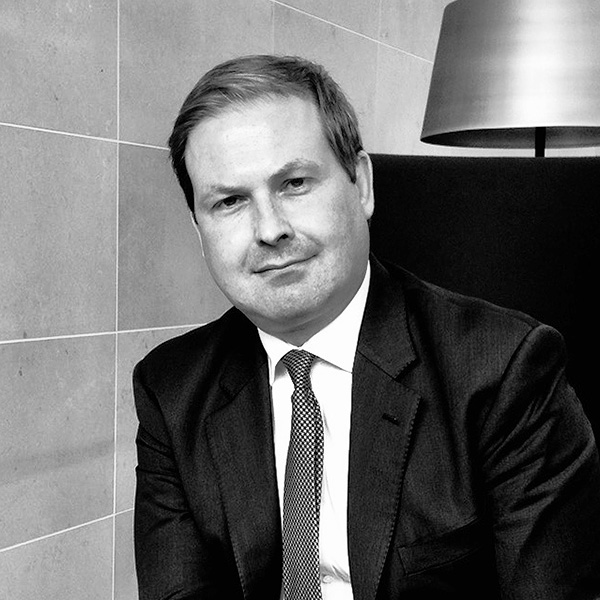 John is a solicitor with over 25 years' experience and has worked in respected City firms in London and Birmingham.
John grew up in the North West of England and obtained an LL.B. in 1989 and an LL.M. (commercial law) in 1990.
After completing his articles and qualifying as a solicitor with a medium sized City firm in 1993, he joined the firm's commercial litigation department and developed extensive experience of litigation and dispute resolution procedures. As a senior assistant John developed an increasing focus on insurance and construction and was a member of the insurance and construction groups. He became particularly interested in the role played by insurance in a construction project and a number of John's construction and insurance cases have been reported and have involved substantial sums of money and complex legal issues.
He also developed a flourishing business immigration practice acting for corporate and financial institutions in London.
John joined the Birmingham office of a large national practice in 2005 before setting up his own practice in London in 2006.
John is a member of the Society of Construction Law and the British Insurance Law Association.
He is married with two daughters. In his spare time he enjoys watching both codes of rugby, supporting Saracens rugby club and going to the gym.
Services for Business, Professionals and Entrepreneurs